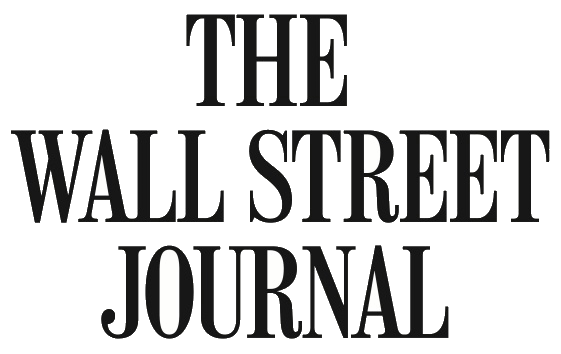 This article originally appeared in the Wall Street Journal.
By Angus Loten
Oct 25, 2016 12:59 pm ET
Data storage and management firm NetApp Inc. has hired former Broadcom Ltd. chief information officer Bill Miller as its new CIO.
Mr. Miller, who was also a senior vice president at Broadcom for the past four years, took over the position in early October, a company spokeswoman told CIO Journal Tuesday. He replaced Cynthia Stoddard, who joined Adobe Systems Inc. in June, a spokeswoman said.
Since then, NetApp has had an interim CIO in place, she said.
At Broadcom, Mr. Miller was responsible for all aspects of the chip maker's technology support worldwide, according to his LinkedIn profile. This included leveraging cloud-computing applications for engineering services, operations, sales support and other business units.
Among other initiatives, he consolidated all of Broadcom's shadow IT in order to boost oversight of tech tools by executive managers.
Prior to that, Mr. Miller founded and led Sabal Systems LLC, a cybersecurity consulting firm.
He was previously CIO at Harris Corp., starting in February 2003, where he was oversaw day-to-day IT operations. He had worked at Harris in various tech roles since 1985.
At NetApp, Mr. Miller will lead the company's IT organization, while supporting its ongoing transformation by working with "peer organizations to advance business strategy and technology initiatives," the company said.
In February, NetApp launched a $400 million cost-cutting plan, following declines in profits and falling sales in recent years. The plan includes laying off roughly
More recently, the company reported a first-quarter profit of $64 million, led by a 16% decline in operating expenses from the year-earlier period.
Ron Pasek, NetApp's chief financial officer, said Mr. Miller "brings a wealth of leadership, business and technology experience essential to the CIO role in a hybrid cloud era," in a statement.
Mr. Miller has a bachelor of science degree from Loyola University in Maryland, as well as a master of science in materials science and engineering from the University of Virginia and a master of business administration from the University of Central Florida.